Late posting of the birthday celebration snaps of our Baby Princess because I got too lazy blogging about it. We captured plenty of photos during that day to ensure we got plenty to remember someday. As usual, birthday celebration in this household is simple. I just dressed them up, the celebrant wore her favorite Princess Belle costume, sung her a birthday song, blew the candle, tasted our homemade cake and then off we went to Chuck E. Cheese's for some fun rides. Photos of the rides will follow later.
Birthdays are special occasions need to be remembered so that they'll grow up reminiscing each year they grow older. My Princesses associate birthdays as the time to blow candles, presents and have fun. We, the parents, try to make it simple yet memorable. We no longer give them plenty of toys as they already have enough. What we can do is to at least make an effort to remind them how special they are on their natal day and everyday so they may pass this tradition to their offspring someday in the future.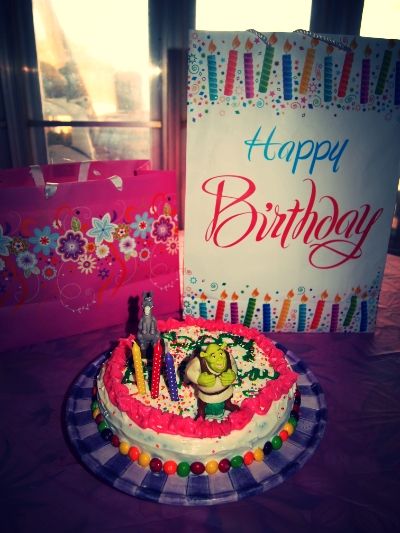 …. there's not much on the table on that day, just our homemade birthday cake and a few pieces of beautiful dresses for both of them.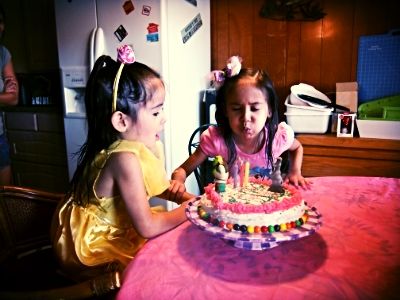 …. blowing of candles is the fun part at home, big sister blew the candle faster than her sister could…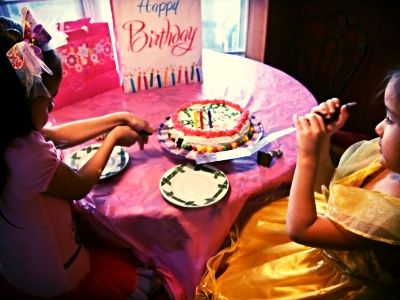 …… time to taste the cake, eat the icing and play with the toys…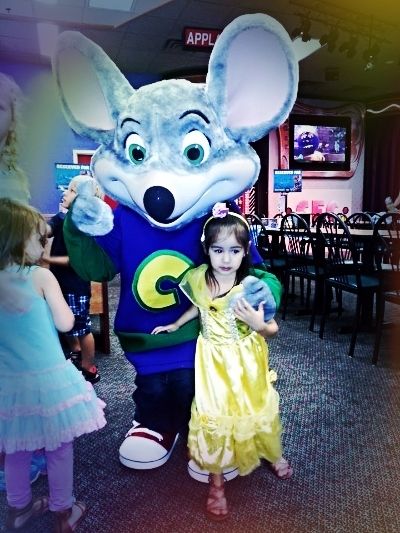 … the birthday celebrant had a chance to pose with Chuck E. Cheese… I think that made her day and I am glad we brought her and her sister in that fun place to just be kids!