A week-fun of Vacation Bible School is over. It has ended yesterday. It started June 13,2016 at Edge Park Methodist Church. It was the Princesses' second time in the same church attending VBS. For the whole year, they were really looking forward attending the program and could not stop asking me when it was going to start. Time flew by quickly for it is over now.
Vacation Bible School is offered in some churches elsewhere but we chose this specific church mentioned above because aside from theirs is free, the people are so warm, very welcoming, very nice and they make us feel like we are their family. Everybody is just smiling and they love our Princesses attending their activities.
It is with great appreciation for Pastor Bill and the rest of his church members for a successful VBS this summer. Looking forward to seeing them again next year! Vacation Bible School is such an awesome summer program for children to learn the Bible stories, learn how to do meaningful crafts, singing and praising God, Science activities and just having to do something worthwhile and educational when they are out of school. They ended the program on the fifth day with free dinner for kids and the parents and a bounce house afterwards.
We are very grateful for programs like this and for spending their time with us. Special mention Ms. Tawana and Ms. Pam for being the girls' friends while being there. God Bless You All!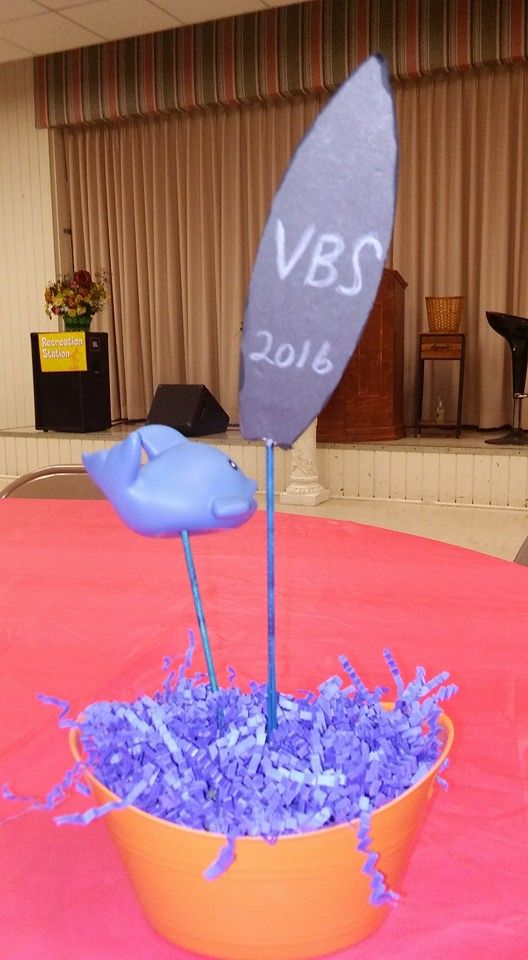 …photo below taken during the first day of VBS, June 13,2016.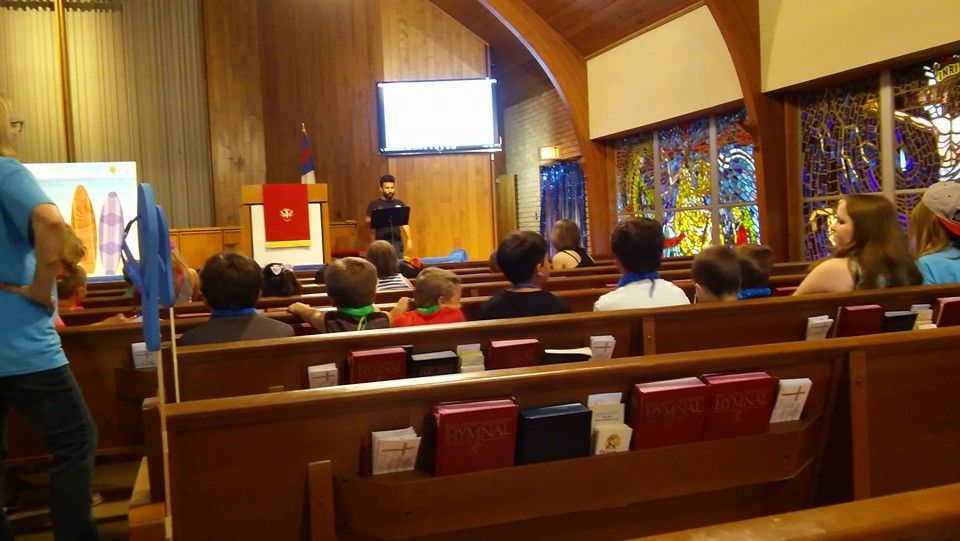 … family night, fun night it was!