Our Princess M, who is soon to be 6 years old graduated kindergarten today. Proud mommy I am because she has done an excellent job in school this school year, 2016-2017. Proof are the certificates she garnered today!
Good thing I am no longer working and was able to dress her up with one of her favorite dresses, the red Kids Bowknot Beads Ruffles Lace Princess Party Wedding Dress  shown in the picture below. Looking gorgeous is of utmost importance to her so I must do my best dressing her like a Princess. Someday she will remember mommy as the one who bought her beautiful dresses.
I am just beyond proud right now knowing how my little girl loved school and she showed it through her certificates. I wish her well in first grade and that she will continue to excel in school next year. I love Bey Meg Meg so much!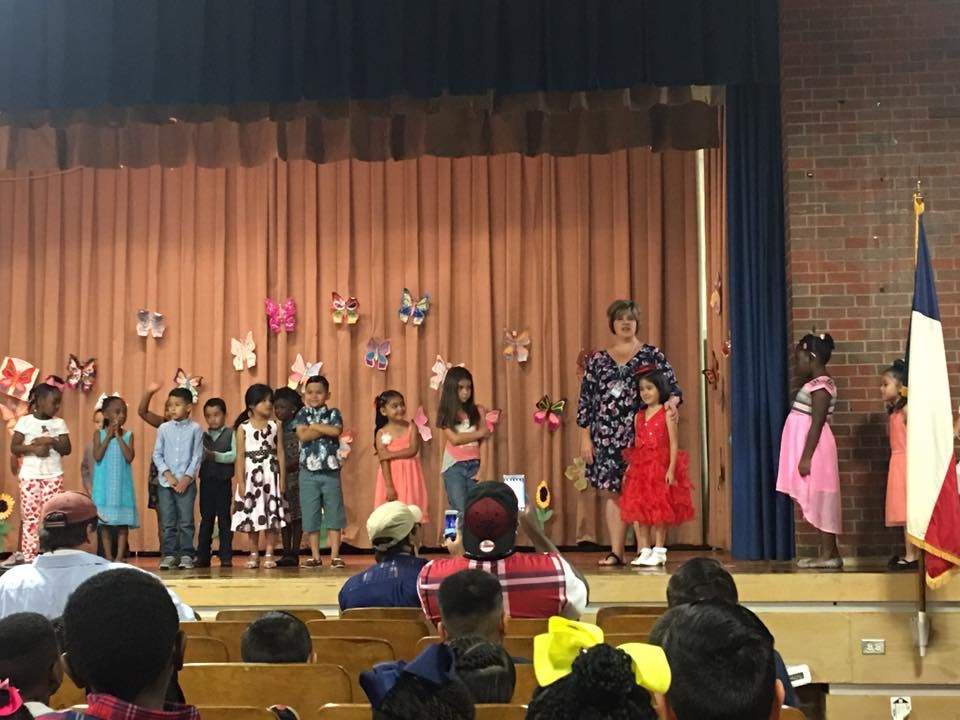 And below are the awards she garnered…
High Frequency Word Reading- over 100 words, Excellence in Creativity, Accelerated Reader, Model Citizenship, Creativity and Neatness in Writing, Mastery of Kindergarten Sight Words are her awards end of school year 2016-2017!